WOWApp
It is a fact that income inequality has become uncontrollable in our society. In 2016, the top 1% richest people own more than 50% of the world's wealth, whereas the bottom 99% collectively owns less than the top 1%. This happens in a time when 1 in 9 people doesn't have enough to eat and more than 1 billion people live on less than $1.25 a day.
WowApp was born as a solution to this problem. WowApp supports the new economic system of Wowism, in which the majority of economic benefit is shared with the community and, in turn, each member of the community gives back and does good in the world.
How does WowApp work?
WowApp is a revolutionary platform that allows you to earn as a result of the daily activities that you were doing before for free: chat, talk on the phone, play games, shop online etc. Once you have earned real money with WowApp, the choice is yours: you can either cash out for yourself or choose to do good for others by donating to one of the nearly 2,000 supported charities, in over 110 countries.
Truthful to our mission statement, we ourselves share 70-80% of our net revenues with our members! We are thus trying to build a more equitable world that would put a stop to the rising trend of income inequality. Our logo itself is a visual reminder of our attempt to initiate a movement that transfers wealth from those who don't need it to those who need it.
WowApp is free! Our community members do not pay anything in order to earn, so join us today and start earning what's rightfully yours. You can join WowApp by receiving a personal invitation from an existing.
7 Ways to Earn at WOWApp
1. Instant Earning
Instantly, earn WOWcoin by performing fun and interesting activities such as watching a video, taking a survey, installing app and much more. You're probably watching at least one video on your smartphone every day and you also install apps on your device on a regular basis. How about doing these activities and earning money from them at the same time? Yes, this is now possible with the new Instant Earn feature in WowApp.
All you have to do is tap on "Instant Earn" in the "Earnings" tab of your WowApp mobile app, browse through the offers we bring you and start completing fun activities.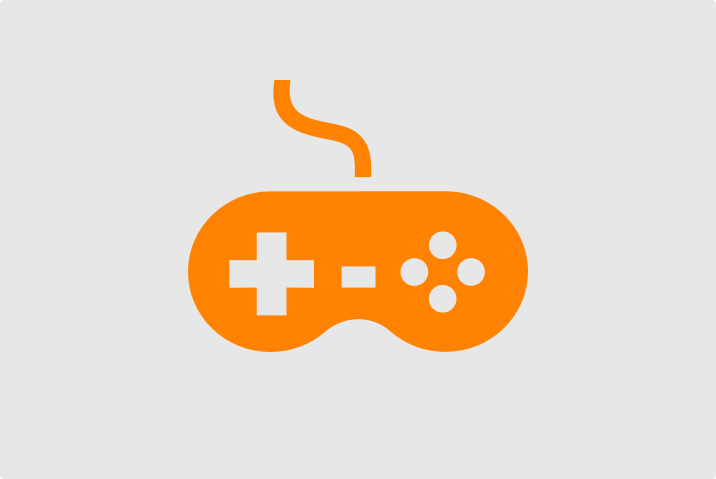 2. Games
When you or anyone in your network plays, WOWApp Games, we share 70% of net revenues, so you earn and do good. We're sure you've heard of a lot of gamers that make a lot of money playing video games. We're also pretty sure that you've daydreamed of becoming one. But, you would have to invest a lot of money in a computer, then invest time and effort.
Well, we have some good news, all you daydreaming casual gamers! In WowApp, you can play 800+ fun games online, on almost any computer, even on your phone and earn a lot of money. It's easy, all you have to do is to sign into your WowApp account, go to the Games section and choose your favorite category: action, adventure, defence & strategy, sports & racing or other categories and just have fun.
3. Talk
When you or anyone in your network makes a paid call on WoWApp, we share 80% of net revenues, so you earn and do good. Did you ever find yourself far away, in a different country, on vacation, studying or maybe trying your luck with a fresh start?
One of the first things you do when getting in a new country is to call your loved ones and let them know that you're doing good.
There are a lot of international calling options out there, but there's only one that actually pays you back. WowApp lets you call your friends and family at low rates and at the same time, gives something back to you for every paid call you make.
4. APP & Web Use
Earn WOWcoins from chatting, making free calls, sharing files and much moreWhat if chatting with friends, sharing files and making calls would not only be free but would also bring you earnings? In WowApp, that is exactly the case: you enjoy the many great features of our app for free and you are also rewarded with WowCoins for your daily activities. 100 WowCoins = $ 1 and a part of your earnings automatically goes to charity, so you do good in the world every time you use WowApp. It's your choice how you spend the rest of your earnings: you can donate up to 100% of it to one of our 2,000 charities in over 110 countries or you can do good for yourself and cash it out.
With WowApp, you can keep in touch with your friends through 1-on-1 conversations or group chats and choose from a wide range of emojis, stickers and GIFs to express yourself. There's even a private chat option if you don't want your conversation to leave any trace in your chatting history.
More than chatting through text, you can call your fellow WowApp members for free, enjoy the best audio quality on your calls and earn real money at the same time. You can even talk in conference calls to catch up with a group of friends on WowApp, maybe to plan a great surprise party for another friend or just to decide on your next getting together.
5. Smart Web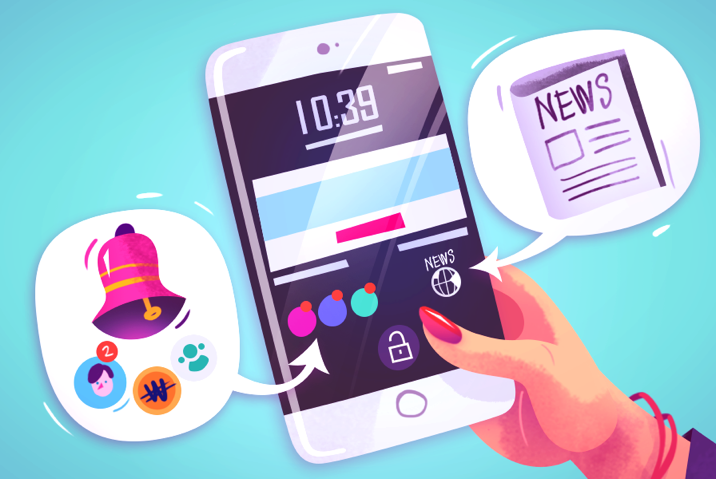 Each what's rightfully yours when browsing the internet
Join here
6. Smart Slide
When you open your phone with smart slide, you do good and receive earningsHow many times do you open your phone a day? Most of us do it a hundred times if not even more often than that. And, in most cases, your lockscreen only does one job: opening your phone. With Smart Slide from WowApp, your phone's lockscreen just got a whole lot smarter! You can read articles on your favorite topics, check unread messages and notifications and earn money at the same time.
Turn ON Smart Slide from the "Earnings" tab of WowApp on your Android device, open your phone and enjoy the Smart Slide experience!
You can view the latest notifications from WowApp directly on your lockscreen. For example, you are notified if you have any unread messages from your contacts or if someone wants to be friend with you. Another great feature of Smart Slide is that you can access news on your favorite topics from top publishers worldwide by simply opening your phone. You can choose from a multitude of languages and from a wide selection of countries according to your preferences. You also get to pick the publishers and the topics that interest you most (world news, sports, celebrities, business, technology etc.).
7. Shop Online
When you or anyone in your network shops through WoWApp, we share 75% of net revenues, so you earn and do good. Shopaholics, be aware! You can now earn money by doing what you do best, SHOPPING! Yes, it's true, if you click on the "Go Shop!" button, in the Earnings tab of your WowApp mobile app, or sign into your WowApp account from your computer, you can browse through a huge selection of online stores and anything you buy, you'll get a percentage back in WowCoins. You can choose from over 42 million products in more than 8,000 online shops from around the world.
Why WOWApp?
1. We share 70-80% of our net revenues with our members creating the opportunities for them to earn from all their activities
2. Cash out/ send it to your bank account, credit card, paypal or recharge your mobile credit.
Important Instruction

Are these sound good? Just join me on WOWApp. When you click on the link, you will see statements "We've noticed that you were interested in joining WOWApp'. Do you want join Joel Perli's network or Adeola Adelakun on WOWApp? Select Adeola Adelakun. After clicking on Adeola Adelakun, you will be directed to a form to fill in, follow the steps and complete it. Once you are done, you will have WOWApp on your computer or phone. Then you will begin to earn.
Click to join